Natural taste from the farm!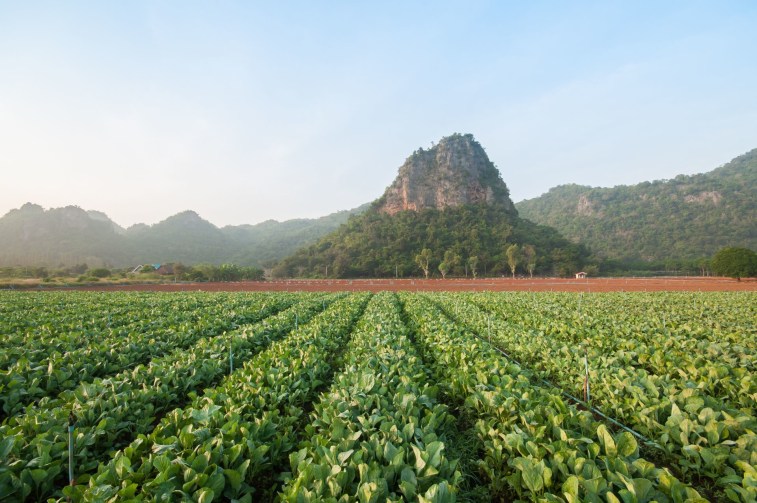 01
100% Natural
02
Keeps your family healthy
Our story
Rawsome ready is a brand of Sabala Agro  Products, leading producers and distributors of organically grown vegetables. We are a health focused company and we always believe, customers health is our company's wealth
As part of our 360 degree health initiative, we started with Rainbow Veggies brand which supplies farm fresh, exotic, multi colored vegetables to the doorsteps of our customers. However, many of our customers are pretty busy professionals. Hence, they asked us a way to carry the same freshness and 'on the go nutrition' in a portable pack & the brand 'Rawsome ready' was born.
03
Always Fresh
04
Safe from pesticides